[rev_slider_vc alias="english-arogyalayam-slider"]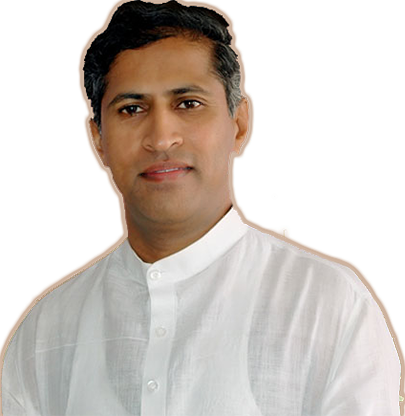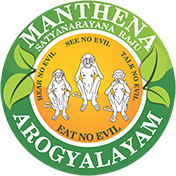 Manthena Satyanarayana Raju
AROGYALAYAM
Goal of Arogyalayam
"Goal of this Arogyalayam is to cure all diseases through just the various methods of nature cure and without using any kind of medicines."  Patients are cured of diseases and their health is protected by increasing the level of immunity and enhancing their life-force (praana sakti) amidst very pleasing natural environs, by taking special interest in each health-seeker with the help of experts and experienced personnel, under the overall supervision of Dr. Manthena Satyanarayana Raju and his wife Dr. Visala, following naturopathy techniques, at this Arogyalayam.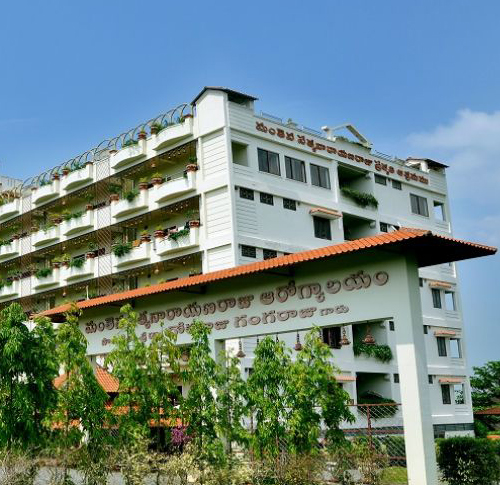 Trust Activities
Developing Nature Cure Hospitals, running/managing them, propagating facts about achieving good health, doing research on health secrets in the science of naturopathy and proving them scientifically, and if possible developing Colleges of Naturopathy in future etc.
Dr. Raju's Journey
Dr. Manthena Satyanarayana Raju was born to Sree Manthena Ramaraju and Smt. Manthena Lakshmamma on 23 rd April 1967. Dr. Raju's native village is Alaakaapuram of Pitlavaani paalem Mandal in Bapatla Taluq of Guntur District in Andhra Pradesh, India. As his parents were already into Naturopathy techniques and his family was following Natural Living Style even before his birth, Dr. Raju had very good food discipline with natural food from his childhood. It can therefore be assumed that Dr. Raju got habituated to living with Nature due to such upbringing.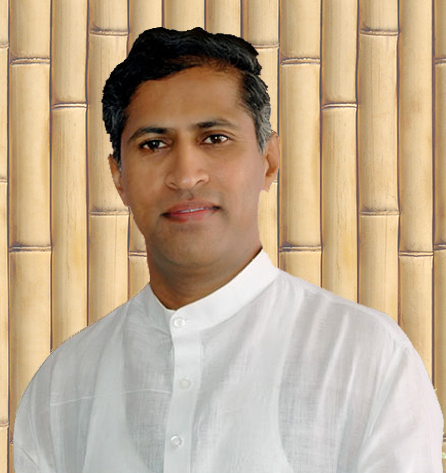 Arogyalayam's Health Camps
The common desire of all human beings always is to have a healthy body without any complications. To ensure sound health, we ought to observe a systematic routine in our lives.The basic essentials of good health, provided they are made available in a balanced way to our body on a regular basis. Any imbalance in these essentials leads to ill health. At Arogyalaya, we take care of the patients in providing them the best of possible treatment, with due care and attention on every person getting admitted here.
For more details about Health camps click here 
Vijayawada Arogyalayam's
Amaravathi Karakatta Road, 3-185 Venkata Palem Post, Tulluru Mandal, Guntur District, Andhra Pradesh, India, Pincode: 522 237