[rev_slider_vc alias="english-naturopathy-slider"]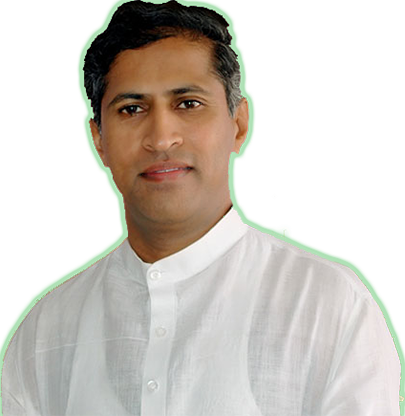 What Is Naturopathy?
Similar to Ayurveda, Allopathy, Homeopathy, Unani, Siddha, etc. this is also a medical procedure. The five elements of nature are used during the treatment process. No herbal pills,  creams or packs are used in this treatment. This treatment helps in treating diseases without medicines. Water therapy, Fasting therapy, Diet therapy, Yoga therapy, massage therapy, mud therapy, sunlight therapy, etc. are used during the course of the treatment.
Dr. Raju's Life style
Shri Manthena Satyanarayana Raju is the second son of Smt. Laxmiamma and Shri Ramaraju. He was born on 23rd april, 1967 in Guntur dist., Bapatla taluka, Pittalavanipalem mandal, Alakapuram village. His parents had a thorough knowledge on naturopathy treatments. Since childhood, Sathyanarayanaraju was used to this discipline in food, so it can be said that this lead to Naturopathy.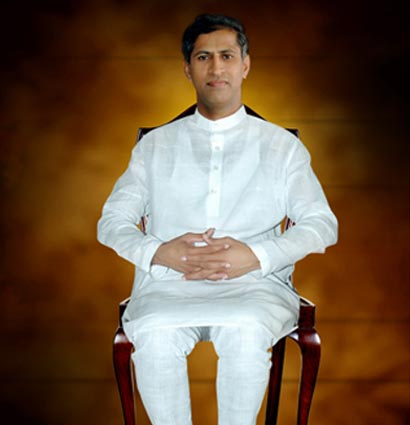 Yoga Guru
Without working out, one cannot stay healthy. Body without movement in a comfortable position is called an Asana. The balance of body, mind and spirit is Yoga. The main aim of Yoga is to relieve the problems related to our body, mind and spirit. When doing yoga, one should focus on the breath and the movement of the muscles. One should practice yoga without fail for complete health.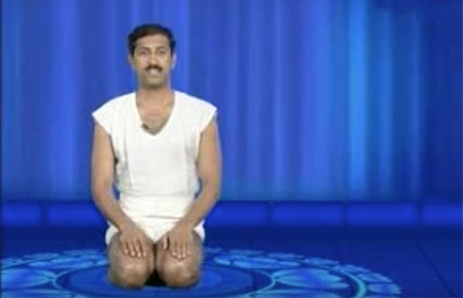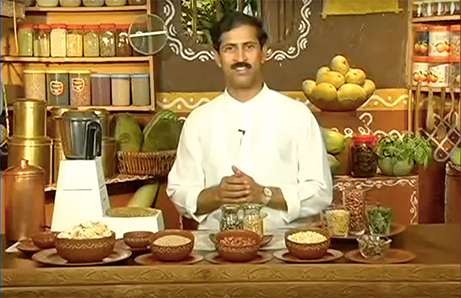 Suryahaaram
Natural food helps in maintaining good health. We are all used to eating cooked food. If it is not possible to eat uncooked food, one can try cooked food without oil and salt. This also helps a lot with maintaining good health. It is also very easy to cook food without salt and oil.
Seven Essentials of Nature Cure
Air

Water

Food

Exercise

Excretion

Leisure

Fasting
Miraculous cures of nature cure lifestyle
Diabetics
Obesity
Hypertension
Thyroid
Rheumatoid arthritis
Psoriasis – skin diseases
Constipation – piles
Asthma, fatigue problems
Get Free Consultation available 6:30am – 8:30pm IST
Get Free phone consultation from our doctor on +91 9848021122 ( from 7 am to 9 pm)
Vijayawada Arogyalayam's
Amaravathi Karakatta Road, 3-185 Venkata Palem Post, Tulluru Mandal, Guntur District, Andhra Pradesh, India Pincode: 522 237